K1 NEWS
Madar Al Kone signs MOU with GCC
Madar Al Kone (K1 Group), announced today that they have moved their office to a new location in Erbil, Kurdistan.
K1 Design & Development Solutions is pleased to announce the launching of TarinNet branding and website development.
K1 Security & Mobility has performed live demonstrations of Flir's long range radar and thermal cameras integrated system in the presence of His Excellence the Minister of Interior Mr. Abdulkarim Sultan Sinjari (Karim Sinjari).
K1 Security & Mobility has signed a contract with Erbil International Airport General Security Directorate for the supply and training of Flir's FIDO X3 Handheld explosives detector.
K1 Security & Mobility has signed a contract with Erbil International Airport General Security Directorate for the Maintenance and Support of their Information Technology department.
K1 Security & Mobility has signed a contract with Kalegran B.V. for the Maintenance of the HSE systems at Kalegran's Head office Building in Erbil.
K1 Design & Development Solutions is pleased to announce the launching of Ronahee Foundation website.
K1 Design & Development Solutions is pleased to announce the completion of Trust Holding branding concept.
K1 Design & Development Solutions is pleased to announce that we have completed the branding and website development for TarinMax.
K1 Design & Development Solution has submitted to Ster Group a proposal for a complete rebranding of their corporate identity.
Erbil stock exchange (ESX) has entered into an agreement with KITS Company
K1 Design & Development Solutions signed an agreement with Diwan Lounge and Newroz Lounge for a complete branding assignment
K1 Design & Development Solutions signed an agreement with Al Afandi Restaurant to create its full suite of branding and identity
K1 Design & Development Solutions signed an agreement with Fairouz Group for a new concept to the MUNCH CAFE & RESTAURANT & for undertaking all printing for ONYX RESTAURANT & LOTUS LOUNGE
K1 Security & Mobility has entered into an Authorized Distributor Agreement with Honeywell Middle East FZE, the leading global manufacturer of sophisticated electronic security systems and solutions
K1 Security & Mobility has signed a contract with Kalegran Ltd for the installation of an advanced, state-of-the-art fire alarm and fire fighting systems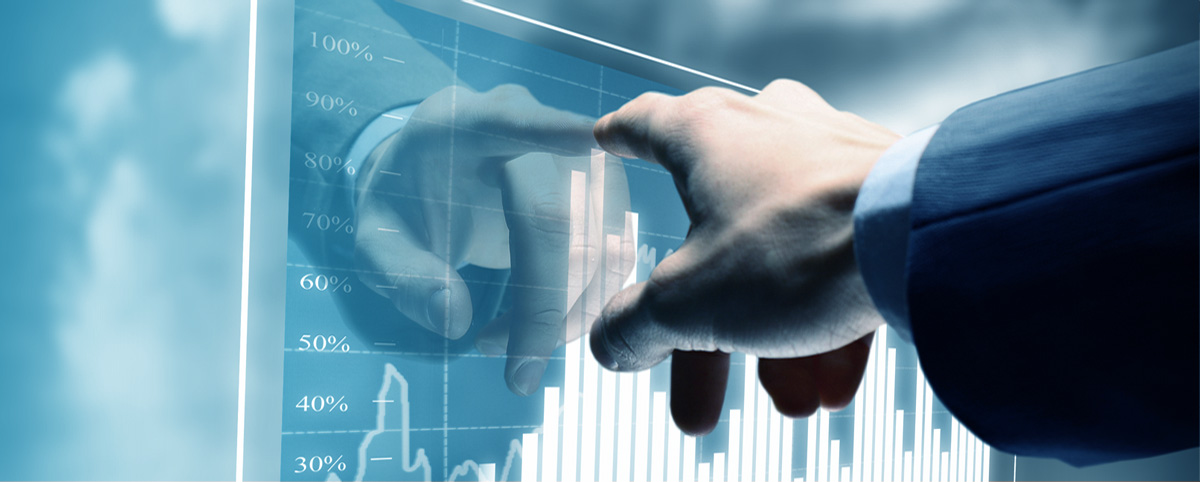 ABOUT US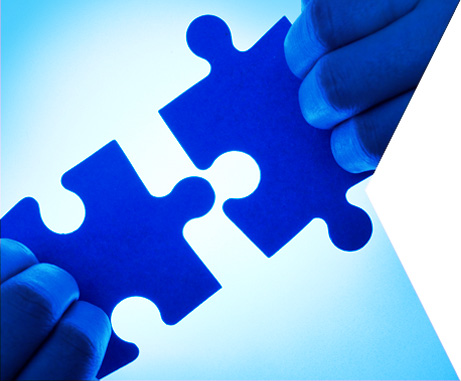 " We design total solutions that best fit your distinct business and corporate profile"
Madar Al KONE was established in 2012 as a complete, one-stop-shop, service provider to the public and private sectors covering a wide and variable spectrum of business activities.

It is a holding company that offers total solutions in:
High Technology (ISP & Telecommunications)
Advanced Technologies (Hardware & Software)
Defense & Security
Engineering, Construction & Contracting
Madar Al KONE, along with its partners, are fully committed towards providing clients with all the professional, technical, managerial and expert resources necessary for meeting their specific needs and requirements. Where additional resources are required, Madar Al KONE will engage the services of international experts utilizing its extensive network of global contacts.
MISSION
"Our solutions start with you"
Madar Al KONE intends to become the leading provider of creative and innovative IT infrastructure, telecommunications and security solutions in the Middle East by remaining focused on our clients' current and future needs and requirements.

We measure the efficacy of all solutions by the degree of convergence it is able to establish between future trends in technological developments and a client organic growth.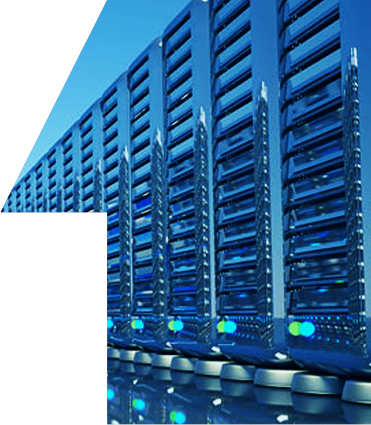 APPROACH
"We work with you every step of the way to ensure total project integrity"
Madar Al KONE starts from the premise that no one is more familiar with the company/institution and its needs than the client. We therefore work in partnership with the client from day one to determine current status and to clearly identify those areas and issues that need to be addressed. Once the needs and requirements are fully understood, optimal solutions are mapped, the scope of work is defined and professional expertise is engaged.

Throughout this process, Madar Al KONE makes sure that client expectations are always taken into account.

A detailed proposal and work plan is submitted that would allow the client to regularly monitor developments. Special care and attention is paid to meeting all standards relating to product design, installation, commissioning, operation and maintenance.

Two-way communications is constantly maintained to ensure the integrity of a given assignment.