K1 NEWS
Madar Al Kone signs MOU with GCC
Madar Al Kone (K1 Group), announced today that they have moved their office to a new location in Erbil, Kurdistan.
K1 Design & Development Solutions is pleased to announce the launching of TarinNet branding and website development.
K1 Security & Mobility has performed live demonstrations of Flir's long range radar and thermal cameras integrated system in the presence of His Excellence the Minister of Interior Mr. Abdulkarim Sultan Sinjari (Karim Sinjari).
K1 Security & Mobility has signed a contract with Erbil International Airport General Security Directorate for the supply and training of Flir's FIDO X3 Handheld explosives detector.
K1 Security & Mobility has signed a contract with Erbil International Airport General Security Directorate for the Maintenance and Support of their Information Technology department.
K1 Security & Mobility has signed a contract with Kalegran B.V. for the Maintenance of the HSE systems at Kalegran's Head office Building in Erbil.
K1 Design & Development Solutions is pleased to announce the launching of Ronahee Foundation website.
K1 Design & Development Solutions is pleased to announce the completion of Trust Holding branding concept.
K1 Design & Development Solutions is pleased to announce that we have completed the branding and website development for TarinMax.
K1 Design & Development Solution has submitted to Ster Group a proposal for a complete rebranding of their corporate identity.
Erbil stock exchange (ESX) has entered into an agreement with KITS Company
K1 Design & Development Solutions signed an agreement with Diwan Lounge and Newroz Lounge for a complete branding assignment
K1 Design & Development Solutions signed an agreement with Al Afandi Restaurant to create its full suite of branding and identity
K1 Design & Development Solutions signed an agreement with Fairouz Group for a new concept to the MUNCH CAFE & RESTAURANT & for undertaking all printing for ONYX RESTAURANT & LOTUS LOUNGE
K1 Security & Mobility has entered into an Authorized Distributor Agreement with Honeywell Middle East FZE, the leading global manufacturer of sophisticated electronic security systems and solutions
K1 Security & Mobility has signed a contract with Kalegran Ltd for the installation of an advanced, state-of-the-art fire alarm and fire fighting systems

K1 - Design & Development Solutions
The advancement in technology and communications has unleashed a revolution of unprecedented proportions in the realm of advertising. The Internet has become the medium of choice requiring businesses to rethink the way they communicate their message and to reconsider traditional methods. The information explosion has redefined the way businesses compete for the attention of their global audience. Competing messages now scramble for the fleeting and brief attention of their target market. Creative and innovative techniques have had to be introduced to ensure that the desired message has been communicated.
ABOUT US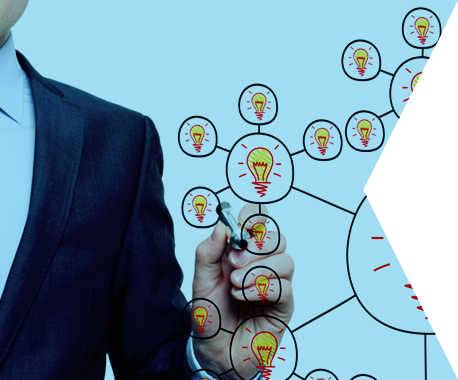 K1 Design & Development Solutions a full-fledged advertising company that is at the cutting-edge of today's technology. Applying the latest and most advanced and sophisticated software programs, applications and techniques, K1 Design & Development Solutions assists business clients to develop and expand their business and market share. The company's approach is nothing short of revolutionary. We assist clients in reshaping their image and developing the right style that best fits their marketing strategy.

Based in Lebanon and Kurdistan, K1 Design & Development Solutions operates across a network of location throughout the Middle East and offering clients a scope of services and technological solutions unmatched in the region. Working closely with your team, we begin by developing an accurate and detailed understanding of your organization and its business.

We identify areas of interest that require greater attention and list strengths and weaknesses. Concepts are developed that are designed to build on your company's strengths and mitigate weaknesses. Alternative models are developed that provide you with clearly defined options. Our approach is flexible and all solutions are made to fit your specific and unique requirements.
MISSION
Assist small, medium and well-established enterprises across various economic sectors in realizing their business model through the adoption of modern, creative and innovative advertising and marketing techniques and methods.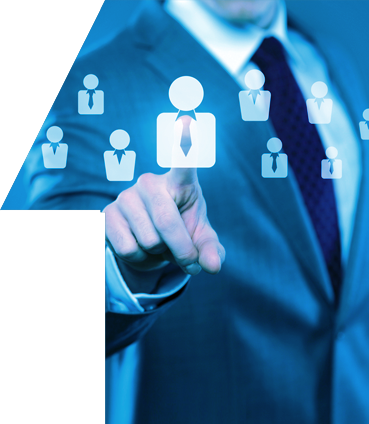 STRATEGY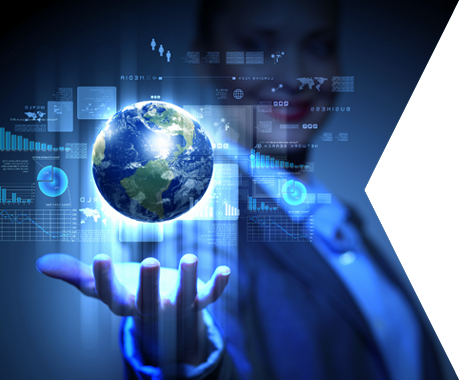 K1 Design & Development Solutions adopts an intelligent content strategy where keywords are identified to target users submitting search queries for defined subjects will optimize performance. We believe that a well-structured content that is concise and well designed provides companies with a greater opportunity for generating more business volume and increasing profit margins.
Our strategy also aims to make our client's brands more accessible through online campaigns, social media networks, online dvertising, mobile applications, blogging, forums and other online resources. The underlying objective is permit clients to promote and expand the presence of their respective businesses.