K1 NEWS
Madar Al Kone signs MOU with GCC
Madar Al Kone (K1 Group), announced today that they have moved their office to a new location in Erbil, Kurdistan.
K1 Design & Development Solutions is pleased to announce the launching of TarinNet branding and website development.
K1 Security & Mobility has performed live demonstrations of Flir's long range radar and thermal cameras integrated system in the presence of His Excellence the Minister of Interior Mr. Abdulkarim Sultan Sinjari (Karim Sinjari).
K1 Security & Mobility has signed a contract with Erbil International Airport General Security Directorate for the supply and training of Flir's FIDO X3 Handheld explosives detector.
K1 Security & Mobility has signed a contract with Erbil International Airport General Security Directorate for the Maintenance and Support of their Information Technology department.
K1 Security & Mobility has signed a contract with Kalegran B.V. for the Maintenance of the HSE systems at Kalegran's Head office Building in Erbil.
K1 Design & Development Solutions is pleased to announce the launching of Ronahee Foundation website.
K1 Design & Development Solutions is pleased to announce the completion of Trust Holding branding concept.
K1 Design & Development Solutions is pleased to announce that we have completed the branding and website development for TarinMax.
K1 Design & Development Solution has submitted to Ster Group a proposal for a complete rebranding of their corporate identity.
Erbil stock exchange (ESX) has entered into an agreement with KITS Company
K1 Design & Development Solutions signed an agreement with Diwan Lounge and Newroz Lounge for a complete branding assignment
K1 Design & Development Solutions signed an agreement with Al Afandi Restaurant to create its full suite of branding and identity
K1 Design & Development Solutions signed an agreement with Fairouz Group for a new concept to the MUNCH CAFE & RESTAURANT & for undertaking all printing for ONYX RESTAURANT & LOTUS LOUNGE
K1 Security & Mobility has entered into an Authorized Distributor Agreement with Honeywell Middle East FZE, the leading global manufacturer of sophisticated electronic security systems and solutions
K1 Security & Mobility has signed a contract with Kalegran Ltd for the installation of an advanced, state-of-the-art fire alarm and fire fighting systems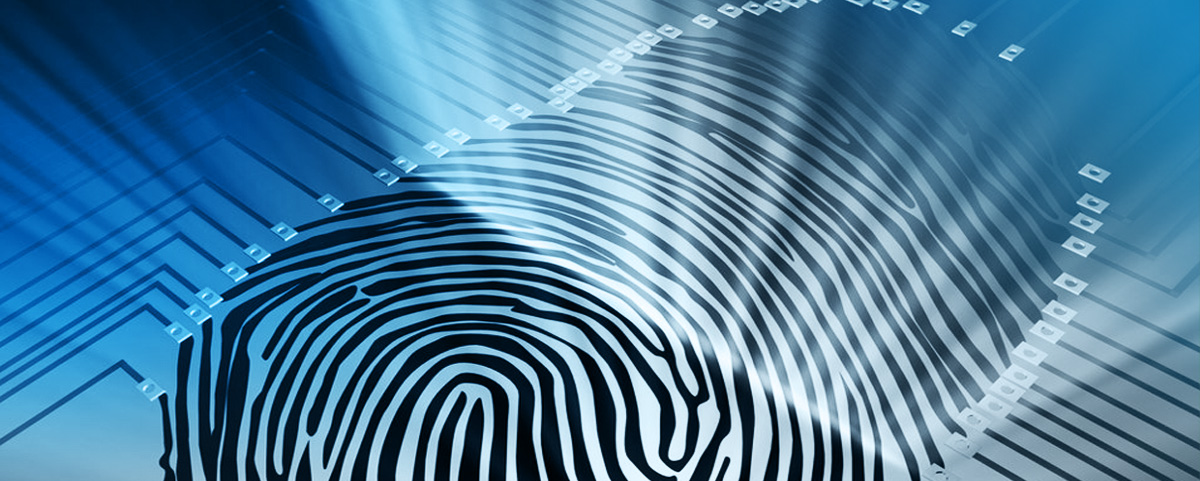 K1 Security & Mobility
The age of advancement in communications and telecommunication has rapidly transformed the way our clients define their needs and requirements for physical and asset security. The advent of new technologies has transformed the security industry and has elevated end-users to a higher level of sophistication.

Our clients have also become acutely aware of the multiple threats facing their security and well being. This growing awareness and heightened level of concern over the issue of vulnerability has given rise to an ever-greater demand forcomprehensive security solutions.

We at K1 Security & Mobility division have combined the knowledge, expertise, resources and experience of two well-recognized providers of integrated security solutions to provide you with reliable, safe and secure protection. K1-S&M and Honeywell Securityhave, in combination, developed a reputation for delivering state-of-the-art security products and systems solutions that utilizes cutting-edge technology.

K1 Security & Mobility caters to the needs and requirements of residential, commercial and governmental buildings, airports, hospitals, hotels, restaurants, schools, and public areas.
ABOUT US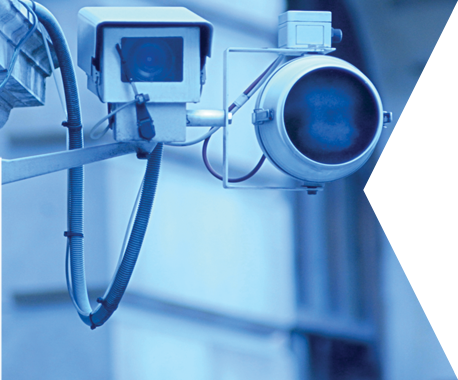 K1-S&M is the new generation of leading specialist in specialized security solutions and products. Its logistical and managerial expertise, coupled with its unique knowledge and field skills, enables the company to maximize the scope, depth and impact of its recommended solutions.
K1-S&M credentials include an impressive portfolio of high-profile projects executed in the Erbil, Kurdistan area.
K1-S&M IS AN AUTHORIZED PARTNER OF HONEYWELL SECURITY GROUP
Honeywell Security Group is a global manufacturer of electronic security systems and solutions. The company is well positioned to meet the specific needs and requirements of all types of clients including residential, commercial, industrial, governmental, banking, educational, healthcare, hospitality, and public establishments.
K1-S&M works with security consultants and independent contractors to ensure that the security needs of clients are fully met in a comprehensive and cost-effective manner.
MISSION
Work closely with clients in the design, development, structuring and execution of a comprehensive and complete security plan that is specifically tailored to meet and address their security needs and concerns with the object of establishing a long-term reputation for credibility, integrity, consistency and trust among a growing customer base.

Ensure that all products and services meet the highest standards of quality and superior value.